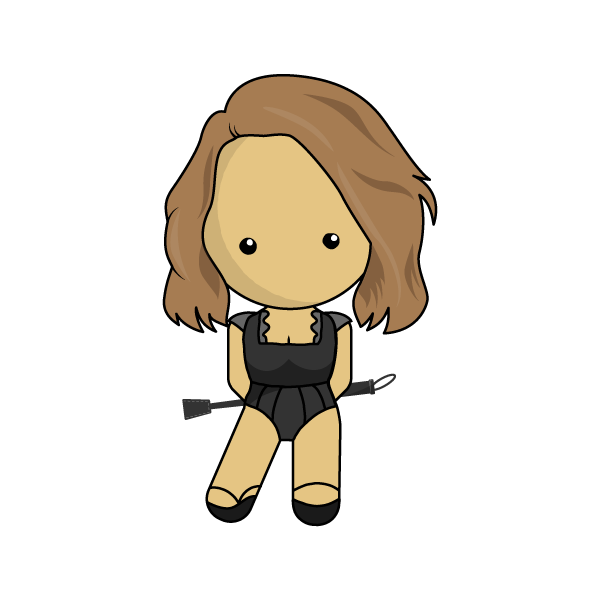 Hi, I am Jade and I am the driving force behind KinkT.
The idea began to grow during Covid lockdowns, when we were forced to change our lifestyle and habits. It was hard but now we have more work from home options, and we learnt to shop from home, all of which limit our opportunities to interact. At the time, with quarantine and lockdowns, it wasn't possible to meet people at bars, or in public, and we were limited to online chatting and then, if you were really naughty, sneaky meetups in private.

Dating apps kept many of us sane during isolation and valued friendships were formed, but for others, the isolation was debilitating and, in our need for companionship, some of us took risks we wouldn't normally take, leaving us vulnerable to dangerous people. Sexual violence (which refers to crimes like sexual assault, rape, sexual abuse) increases during any state of emergency (including natural disasters, active conflict and health crises) and during the Covid-19 crisis, a second, silent pandemic took place – it is estimated that sexual assault increased by 45%! As this is only based on the reported incidences, we can only imagine how many unreported incidences also took place.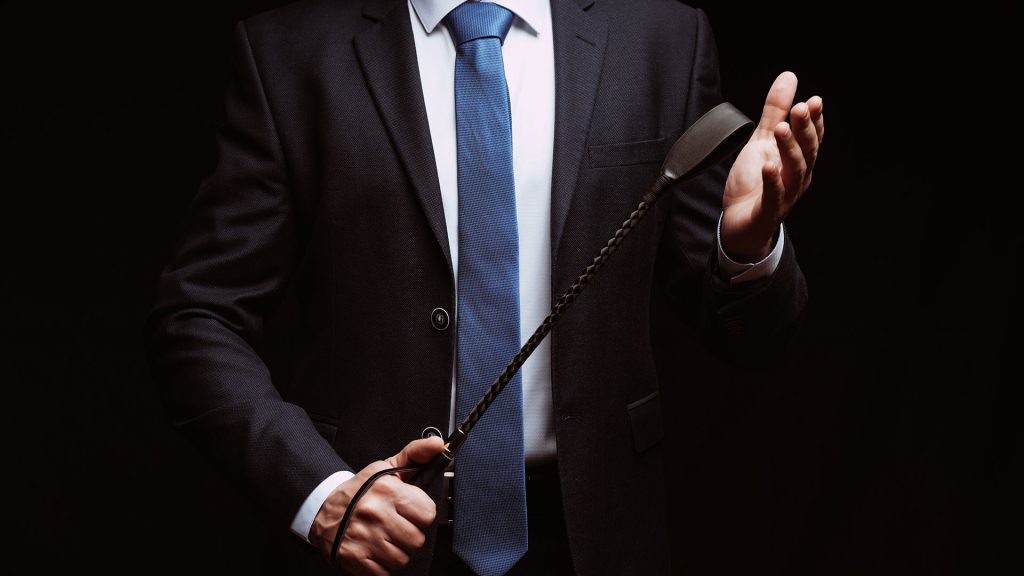 Amid the loneliness and isolation of Covid-19 lockdowns, paid Tinder subscriptions increased almost 20% in the year until June! While sexual predators thrived on Tinder and other dating apps, Tinder became one of the world's highest-earning apps, with their owner, Match Group, raking in $3 billion dollars in revenue! A joint investigation between Four Corners and Triple J released a revelation – Tinder: A Predators' Playground – which finds the app fails to act on sexual assault complaints. It was unacceptable that people were being treated this way, and left with no evidence or means to defend themselves or their claim. The Social Dilemma, an American docudrama, examined how social media's design preys on addiction, to maximise profit, and exposes social media's ability to manipulate people's views,
emotions, behaviour. It also examines social media's effect on mental health. Apps are built to be addictive, encouraging users to pay for more, they are built for profit, the safety and wellbeing of their users are not their main priority.

These revelations were astounding and hard to ignore. That's how KinkT began and from there, it has developed into a unique app, helping to bring together adventurous people, in a safe place, where you can be the person you always wanted to be. With the highest level of security available, our goal is to protect the innocent and vulnerable, as much as possible, with inbuilt safety features, educational articles, and the opportunity to learn more about yourself while
exploring your wildest fantasies. With the help of the community, and very generous doners and supporters, KinkT came to life.

We have overcome the strict regulations of Google and Apple by making it available as a website and in the form of a downloadable app. KinkT content is still moderated, just not to the level of social media levels enforced by Facebook, Instagram, YouTube etc The developers and staff have spent years researching dating apps, to bring you KinkT, an app that is focused on genuine interactions, which encourages kindness and positivity towards all of it's members. We are very excited about it's many unique features and the opportunity to help people worldwide, to live the lifestyle they desire, without fear or judgement.

I hope you enjoy the journey as much as I am!
Welcome! To KinkT!