You can't catch fish without bait! (That being said, please no photos of you fishing on your dating profile!)
Your profile is your opportunity to make a great first impression! At KinkT our main purpose is to help you create a genuine profile, pretending to be anything else is only going to attract the wrong people for you. You only get one chance to make an impact, get it right! Creating a KinkT profile is simple, just follow the prompts and answer as many questions as you can, let everyone see the real you. Describing yourself should be easy and, if it isn't, try looking in the mirror each day and finding 5 good things about yourself. No one is perfect, but everyone has good qualities, when you can see yourself positively, others will be drawn to you. Learning to love you is essential before you offer yourself to others.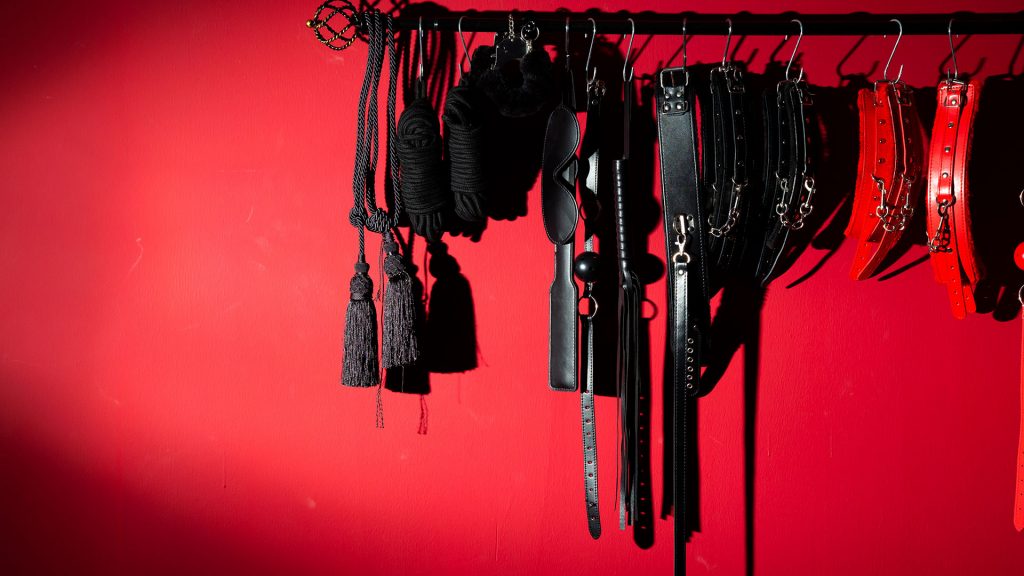 What do you enjoy doing? Think about what you did on the weekend, would you like to do that again or could it have better, what do you love doing on the weekends? Do you like to get up early each morning and start the day with a workout at the gym? Or are you a night person, who enjoys fun nights and late sleep-ins? Do you enjoy physical activities? Which ones are your favourites? Is cuddling up on the coach and watching a movie your favourite way to spend your time? Would you enjoy cooking a meal together? Travelling is always a great conversation starter, we all love to travel, what's your favourite? 5 star hotels or camping? Both? Where have you been and loved it?

Whether you are looking for a permanent or casual relationship, friendships or something else, your lifestyle is an interesting subject and a great way to start a conversation. Your 'about you' section is irrelevant to what you want, it's all about you, all the things to love about you and what you enjoy.