Beginner SHIBARI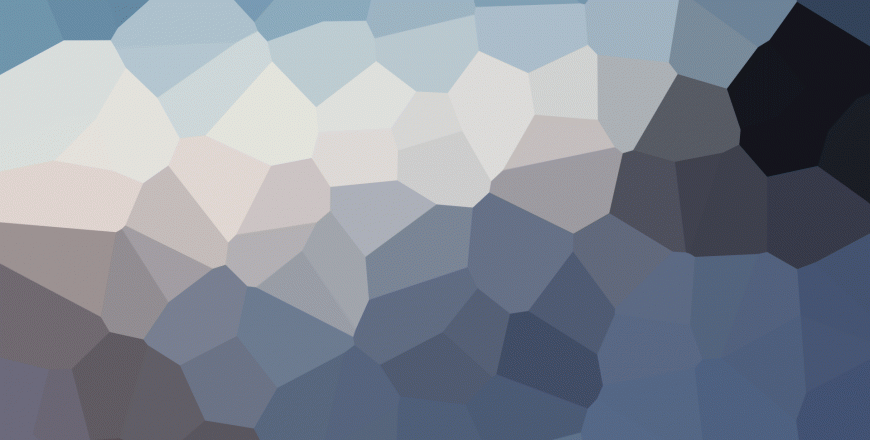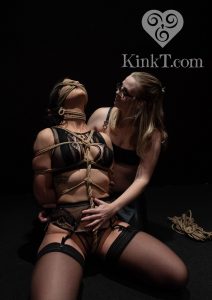 Welcome to Beginners Shibari!
Our amazing instructors are going to take you on a journey to learn the sacred art of shibari. In this beginners course you will learn how to Tie safely, Implement Consent and 3 basic knots which you can use in many different and fun ways.
This course is required to be completed before moving onto our intermediate and advanced course.
you will receive a certificate of completion from Kinkt.com once you have successfully completed this course.
Safety
1
How is consent implemented
SHIBARI BASICS
Be the first to add a review.
Please,
login
to leave a review